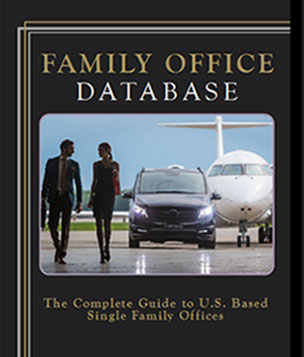 Family Office Database
Search the #1 Database of Single Family Offices active in Private Equity, Venture Capital, Operating Businesses, Hedge Funds, Real Estate, and Entertainment.
Search More
About VC News Daily
VC News Daily is the #1 daily digest of Venture Capital financings.
VC News Daily was launched by Massinvestor in the Summer of 2011. Massinvestor is the leading publisher of Venture Capital, Private Equity, and Family Office Databases.
Information on the Databases can be found at VC Database
You can follow us on Twitter: https://twitter.com/VCNewsDaily
And follow us on Facebook: https://www.facebook.com/VentureCapitalFundings/
Our RSS feed can be found at: http://feeds.feedburner.com/vcnewsdaily
Personnel:
Michael Stern:
Publisher and Editor
Marico Corbin:
Reporter
Linda van Tilburg:
Podcast Producer and Editor
David Sheptock:
Research Editor
Debra Piemonte:
Web Editor
Contact:
VC News Daily
c/o Massinvestor
PO Box 142
Arlington, MA 02476
Email:
vcnewsdaily@massinvestor.com
Please email VC & PE press releases and tips to this email address. We will respect all embargo requests.
Phone:
617-620-4606